Posts Tagged 'New Delhi India'
Thursday, January 10th, 2008
Click to watch video from ABC News
ABC News
Jan 10 The Tata Nano is 10 feet long and costs $2,500.

What exactly does a $2,500 car mean for India, and for that matter, the world? How long before these cars are exported. Ratan Tata has vindicated himself of his critics, and launched a revolution for the future of car ownership and the global auto industry. Imagine, 8 years ago, Tata Motors (TTM:nyse), India's largest manufacturer of light CV trucks and buses was not even in the passenger car business…expectations are for the company to move approximately 1 million of this model annually to start.

The launch of the Nano lays the platform for India to emerge as the hub for frugal engineering, the ability of Indian engineers to produce more with less resources. Tata's incumbent best-seller, Indica, which was developed in India for $350-million, would have cost three times as much to develop in Detroit.

India automaker unveils the world's cheapest car,

Reuters Published: Thursday, January 10, 2008
Reuters
NEW DELHI — India's Tata Motors Ltd unveiled the world's cheapest car on Thursday, bringing car ownership closer to millions of consumers in emerging markets.
The 4-seater Nano, with an engine around 625 cc, will have a dealer price of 100,000 rupees (US$2,500), and will go on sale later this year.
Tags: 8 Years, Abc News, Automaker, Best Seller, Business Expectations, Car Business, car mean, Car Ownership, cheapest car, dealer, Desc, Detroit, Emerging Market, Emerging Markets, Global Auto Industry, Incumbent, India, Indian Engineers, Indica, Information, Launch, Markets, Nano, NEW DELHI, New Delhi India, Nyse, Passenger Car, Reuters, risk, Rupee, Rupees, Tata, Tata Indica, Tata Motors Ltd, Ttm, usd, Video
Posted in Emerging Markets, Markets, US Stocks | Comments Off
---
Wise Words
I never worry about the future. It comes soon enough. — Albert Einstein

Advertisement


Advertisement




Adam Hewison's Technical Daily 1 p.m. Update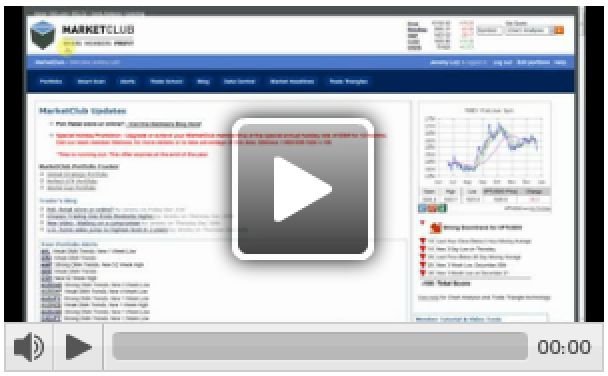 Advertisement
AdvisorAnalyst.com Links
BCA Research
Podcast: WSJ What's News Twice Daily

Updated Twice Daily - Click to Listen
Stay on top of the latest headlines from the Wall Street Journal Online.
WSJ's What's News, Late Edition, May 20, 2013
by The Wall Street Journal
21 May 2013 at 1:43am
Slight losses to start the week on Wall Street.div class="feedflare" a href="http://feeds.wsjonline.com/~ff/wsj/podcast_wall_street_journal_whats_news?a=Z055kPxiLSI:mnnD2ukl0vA:yIl2AUoC8zA"img src="http://feeds.feedbu...
Jeffrey Saut
Daily Audio Comment
Raymond James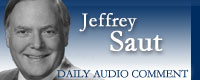 Listen to the recording with one of the media players below:

QuickTime Play
Windows Media Play
Jeff Saut's Daily Audio Comment is recorded every weekday, except Wednesday, at 9 a.m. ET. It is made available to the public on this Web page at approximately 1 p.m. ET.
Meta